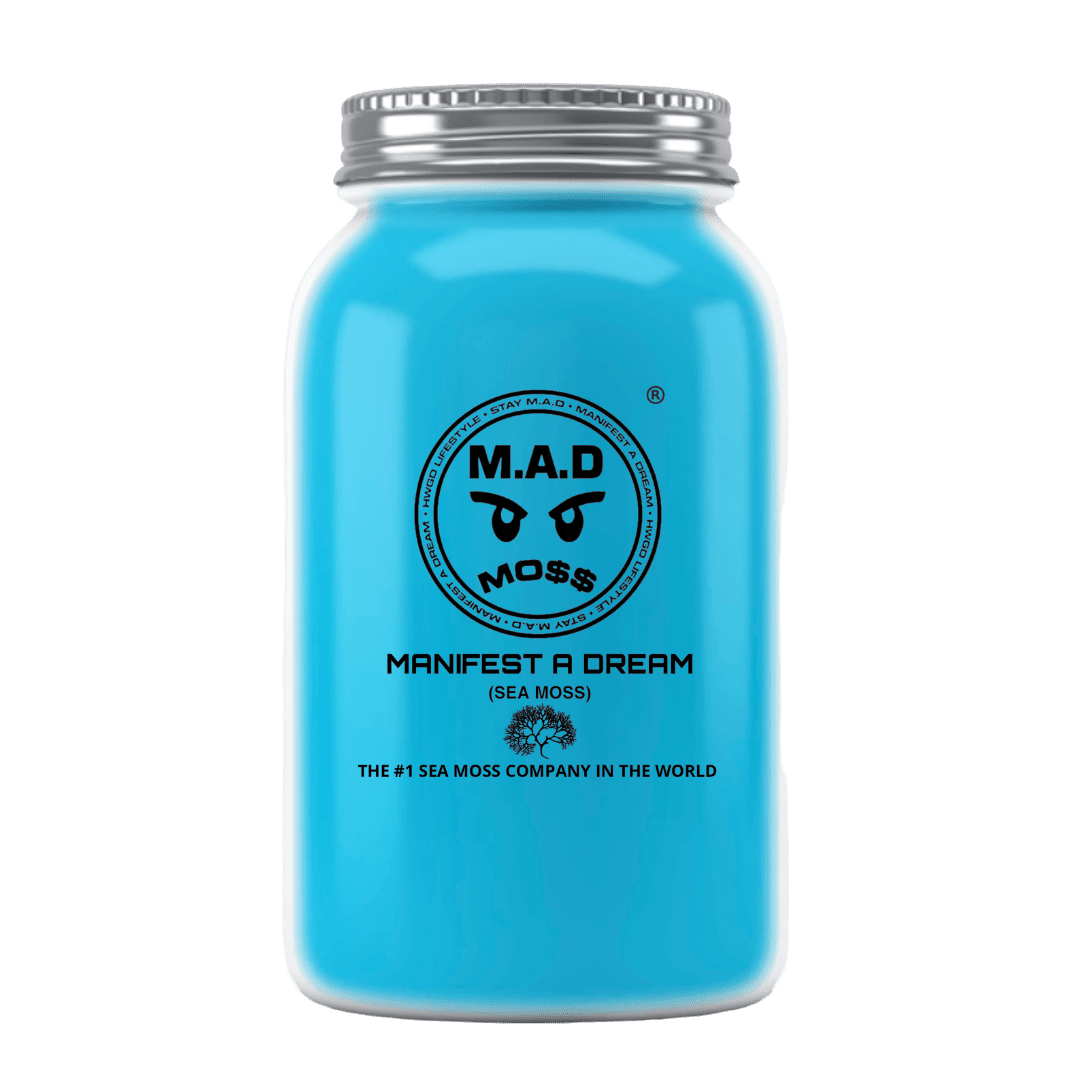 WhaT IS BLUE SPIRULINA?
Our Blue Dream sea moss is made with Blue Spirulina, a blue-green-algae which grows in ponds, lakes and alkaline waterways. Phycocyanin is a blue pigment derived from spirulina which gives the algae its dark blue pigment when it has been extracted.
Blue Spirulina does not have a fishy taste like green spirulina. It is rich in protein, vitamins, minerals, carotenoids and antioxidants.
PARASITE KILLERS
Black walnut has been touted as a vermifuge (worm and parasite eliminator) for many decades. Products that contain raw materials like black walnut are viable products that really do work on illnesses caused by bothersome pests like ringworms, pinworms, tapeworms and many other of the parasites that penetrate into our lives.
Black walnut is considered to be an antiseptic, a germicide, a parasitic, and a laxative.
Black walnut hull does indeed help with a variety of health conditions from ridding the body of intestinal parasites and tapeworms to reducing constipation and healing skin conditions like acne, canker sores, psoriasis, and other fungal infections.
become a m.a.d member TODAY!
Pick any 2 jars each month
10% off storewide purchases

FREE gifts 

FREE shipping
Cancel any time!